liberating personal, societal and universal spirituality as a way of being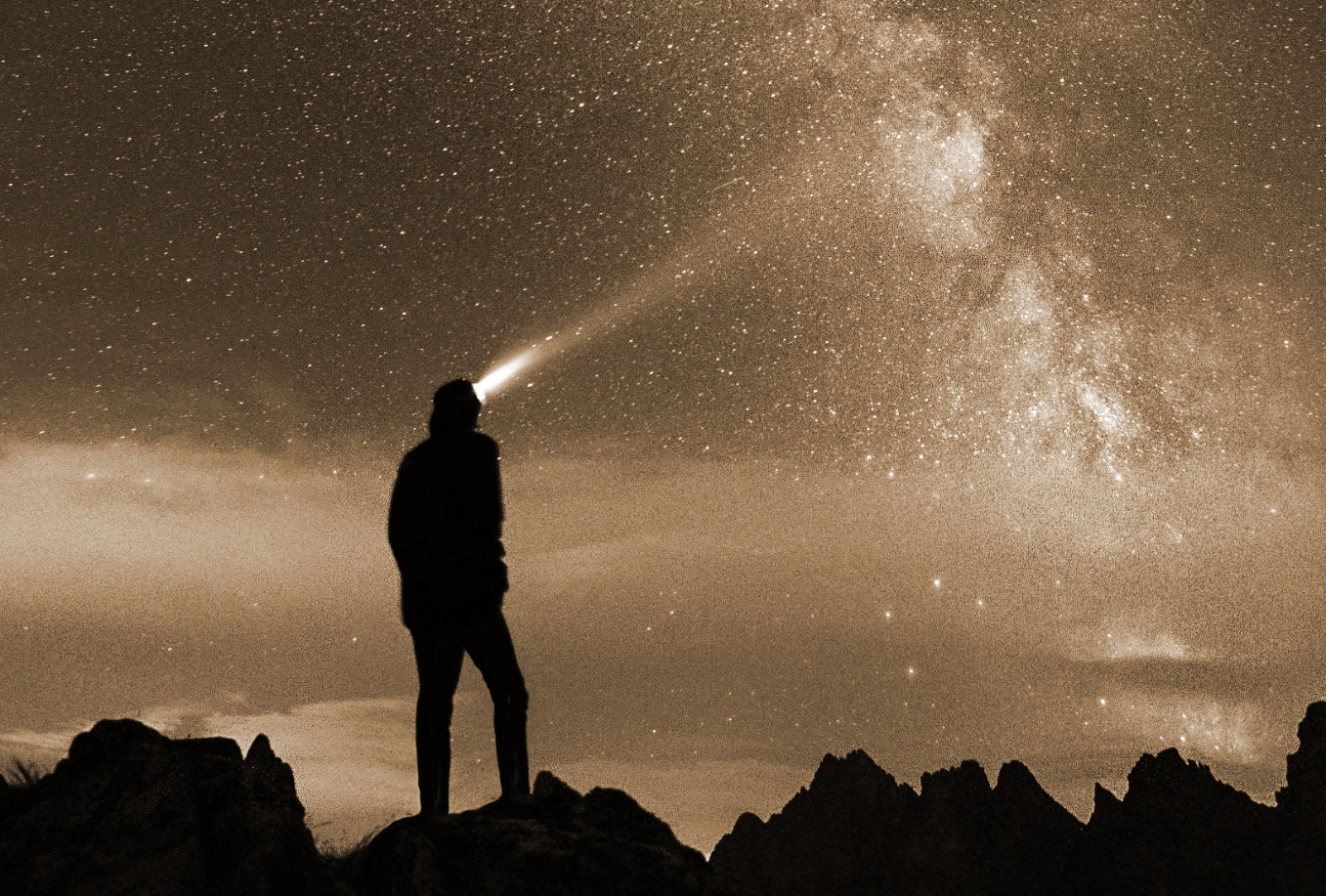 OUR MISSION IS LIBERATING SPIRITUALITY AS A WAY OF BEING
We're on mission enlivening personal, societal and universal spirituality as a way of being.
Our Humanity is at a threshold of entering into a new era of a more liberated, living spirituality…
a living spirituality sourcing from our purpose and journey as spiritual beings,

a living spirituality sourcing from a global society built upon our valued spiritual commons and

a living spirituality sourcing from the realization that our collective universe is evolving together as a sentient, spiritual organism.  
The Spiritual Trust is helping to bring this new era of living, liberated spirituality into being.
"one of the greatest forces on Earth is our power to create and make choices based on self-initiated spiritual values" 
Spiritual Agency
liberating spirituality
through
spiritual leadership, trustbuilding and agency
Spiritual Research
liberating spirituality
through 
spiritual exploration, studies and research
Spiritual Solutions
liberating spirituality
through
spiritual consultation, design and solutions
Theory Of A Living Spirituality
We're working on exploring, investigating and bringing to life a living theory and framework of spirituality to serve as a uniting foundation and commons for our personal, societal and collective journeys of spiritual being.
A central idea of the theory of living spirituality is the principle of spiritual interdependence:
we are spiritual beings here to help one another realize our spiritual potential for the wellbeing of the world
Personally, societally, globally, we're being called to co-author the next chapter in our book of spiritual living. This chapter centers around liberating the energy of our spirituality and spiritual values into our many dimensions of living – civic, economic, social, political and cultural. With this liberating comes new energy and transformative solutions to uplift one another, solve our challenges, transform our world and live abundantly together.
Foundations OF OUR Shared Spirituality
 Three spiritual energies and ideas hold the key to liberating our shared spirituality, solving societal challenges and building the foundations of a spiritual world that cares for everyone.
1 | The Energy of
Pioneering Wholeness
as spiritual citizens of our emerging world of living energies
2 | The Energy of
Cultivating Love
as kindred spirits in collaboration with our spiritual commons
3 | The Energy of
Growing Enlightenment
as spiritual co-creators on our universal way of evolving together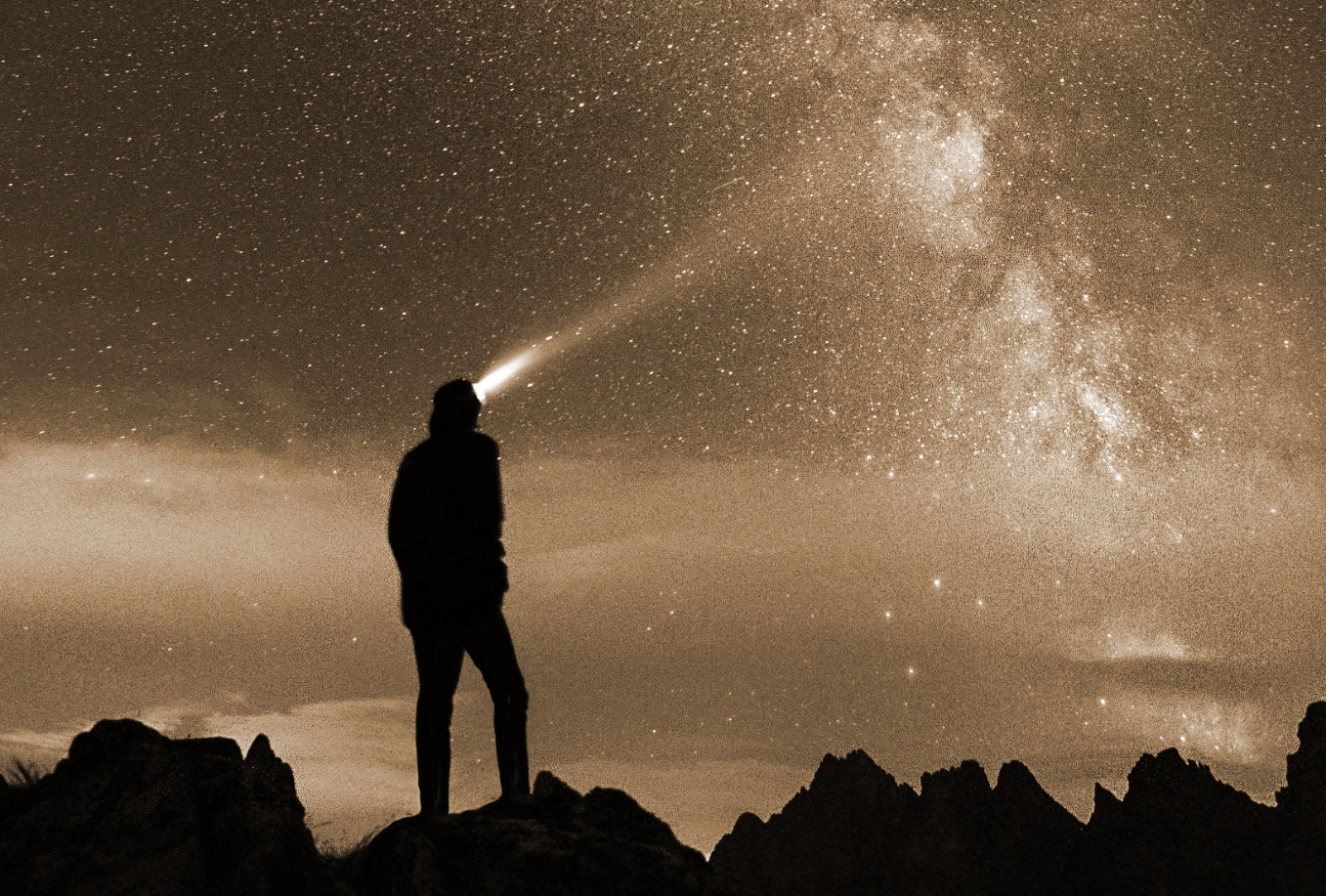 OUR SPIRITUAL ACTIVITES AND INITIATIVES
Building Spiritual Trust
dialogue and gatherings to strengthen our bonds of mutual trust as spiritual citizens of the world and empower the common ground of our diverse communities through forces of shared spirituality in our lives

Cospiritual Foundations
research and studies to develop fluency in the foundations and language of spiritual being and build a diverse culture of personal, societal and universal spirituality in our lives
Energies Of Spirituality
a future-forward research initiative exploring, studying and building knowledge of the interdependent anatomy and workings of the spiritual history, ecosystem, consciousness and energies that inform, constitute and guide our sentient universe and future of spiritual being
Studies Of Spirituality In The World
explorations and research into the perennial and present meaning, value and evolution of spiritual being and spirituality in our lives, society, fields of endeavor and living universe 
Spiritual Healing For Earth
employing the science and art of spiritual healing and energetic stewardship to understand, heal and uplift the objective and subjective life, energy ecosystems and soul of our communities, cities and nations
Externalizing Forces of Love
research and consciousness-building to support the emerging spiritual commons and forces of love in our daily lives, interconnected communities and fields of endeavor
Spiritual Choicemaking
cultivating and strengthening spiritual values, consciousness and choicemaking in our personal lives and civic, economic, social and political fields of living
Spiritualizing Money
dialogue, studies and scientific meditations to uplift and spiritualize the energies of money as an essential force of good in our lives and world
Planetary Spiritual Festivals
stewardship and studies into the impact of 12 spiritual energies and cyclic forces conditioning our planetary, societal and civic consciousness, development and progress
Journey of Spiritual Being
intimate dialogue, explorations and studies on the universal and unique origins, relationships, initiations and expeditions of our great adventure of spiritual being
Patrons of The Spiritual Trust
a leadership initiative tasked with engaging one of the most foundational and essential forces of spiritual agency and service to liberate spirituality into the world and advance the work of love on Earth. Patrons are kindred spirits who recognize it is part of their spiritual purpose and calling to fund and support the mission of The Spiritual Trust.
Spiritual Agency For The World
intimate convening, studies and meditation to develop spiritual agents, leaders and changemakers with skills in the science of stewarding spiritual energies and knowledge of our emerging energetic age of planetary evolution
Contribute To Liberating Spirituality For Our World
The mission and work of The Spiritual Trust is funded by caring citizens and endeavors who love our diverse humanity and value our mission of enlivening personal, societal and planetary spirituality as a way of being. 
Help Us Reach our $4ok Monthly Goal!
We are each being called to do all we can, with the capacities we steward, to come together in this pivotal time for the healing and helping of one another, our diverse communities and our living Earth.
We ask you, heartfully, to help fund our mission and efforts of liberating spirituality into our world.
As our Humanity enters a new chapter of spiritual change, conscience and cooperation, the need for fueling spirituality in the heart of our lives is as great as ever.
We ask that you give abundantly in harmony with your financial means to help us reach our monthly funding goal.
Your giving contributes to our societal initiatives including:
Studies of Spirituality
Sacred Salutation
Spiritual Servers
Planetary Spiritual Festivals
Spiritualizing Money
Spiritual Healing For Earth
Spiritual Choicemaking
If you have questions about giving or you are deeply moved by our work and called to be a major patron of Spiritual Custodian, please be in touch at spiritualcustodian@gmail.com.
Thank you for your spiritual care and contribution.
Kaisan | steward of the spiritual trust
This window is secured by 256 bit encryption on a PCI compliant network. Click here to view this window in its own page.
"the living energy of love is the spiritual balm we are yearning for in our hearts and society today"