We're catalyzing, developing and stewarding an ecosystem of initiatives, activities, programs and pathways to contribute to realizing and advancing our shared story and trek of spirituality. 
We invite you to explore the initiatives that speak to you, move you or light you up and get in touch with us to learn more.
Wherever we look in our lives, we find an evolving life on its journey of spiritual becoming and being. In our personal lives we experience ourselves evolving from one state of spiritual realization, development and sharing to the next, again to be followed by another expansion of understanding, skill or relationship that brings us into the greater experience of spiritual realities we are co-creative parts of.  This successive story and trek of discovery, learning, consciousness and sharing is also built into the sacred journey of our communal, societal and planetary spirituality. 
These seed, developing and active initiatives serve to contribute to enriching and advancing the interconnected wellbeing and evolution of our personal selves, our humanity, our planetary life and the expanded universe of lives we are part as we trek our shared journey of enlivening spirituality.
The WORLD PLAN OF LOVE PROJECT
ENERGETIC ECOLOGY FOR HEALING EARTH
THE 12 SPIRITUAL FESTIVALS
WEEKS OF WORLD COOPERATION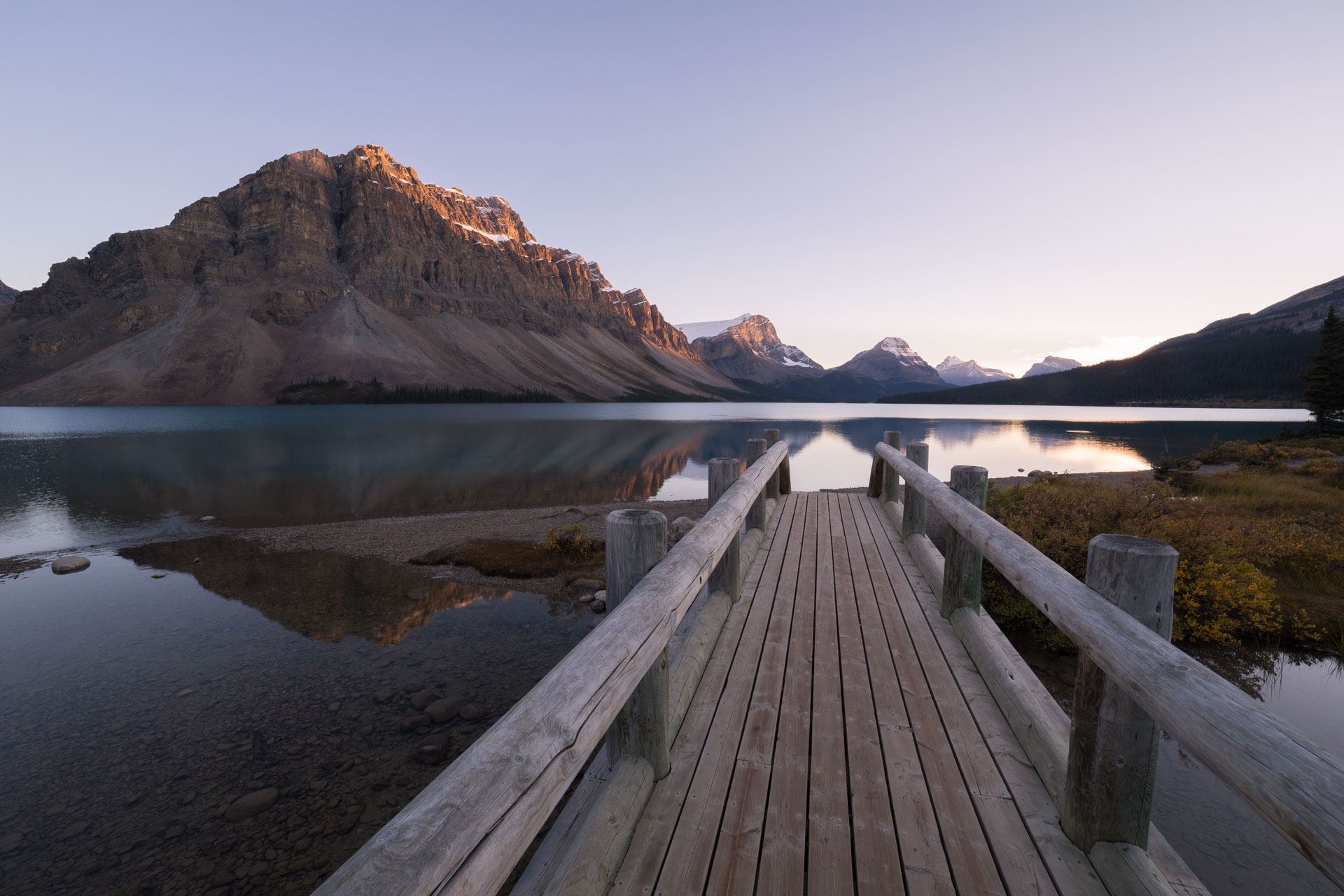 standing for, strengthening and stewarding our shared spirituality
Spiritual Custodian is the noble quest and responsibility of stewarding our shared spirituality into a world yearning for truth, kindredship, love, understanding, healing, equality, justice and the realities of the something more.
Through the many ages and great eras of our human history and story of evolving together we find a commons of bold, humble and noble spiritual messengers and servers standing for the essential spiritual truths to be realized, nourishing the needs of the hearts and minds of our collective humanity and lighting the path to the spiritual steps to be trekked into the next era of consciousness development.
We and our humanity are on the way of waking up to and realizing we're living centers of spiritual energy and integral parts of The Spiritual Collaborative of our Planetary Life.
Spiritual Custodianship centers on powering and fueling the stewardship missions of spiritual messengers, servers and agents in cooperation with commons of The Spiritual Collaborative on their noble, adventurous tasks of standing for and bringing to life the incoming needed and planned spiritual energies, ideas, values, teachings and collaborations for our next chapter of evolving together as one humanity with the commons our living Earth.
One chapter of our shared story of spiritual living is coming to its consummation, while a new chapter of personal, societal and universal energies and endeavors are now just commencing. One of the most essential tasks of Spiritual Custodianship is helping to bridge the outflowing era of spiritual discovery, consciousness and advancement with our newly inflowing era of opportunity.
Spiritual Custodian aims to find, nourish, strengthen, equip, fund and free the vital, sacred missions of pioneering, compassionate spiritual citizens, servers, agents and initiates currently incarnated at this special moment in our planetary story.
Custodian endeavors to contribute to preparing the way and creating the fit conditions for incarnating spiritual agents to realize, enact and fulfill their noble tasks of spiritual upliftment and service for the well-being of Humanity and our Planetary Life in our newly emerging era of shared spirituality.
If you resonate with the reality that we are individually and collectively waking up to our expanded spirituality and our parts to play in The Spiritual Collaborative of our Planetary Life, we invite you to explore more and contribute to this sacred initiative.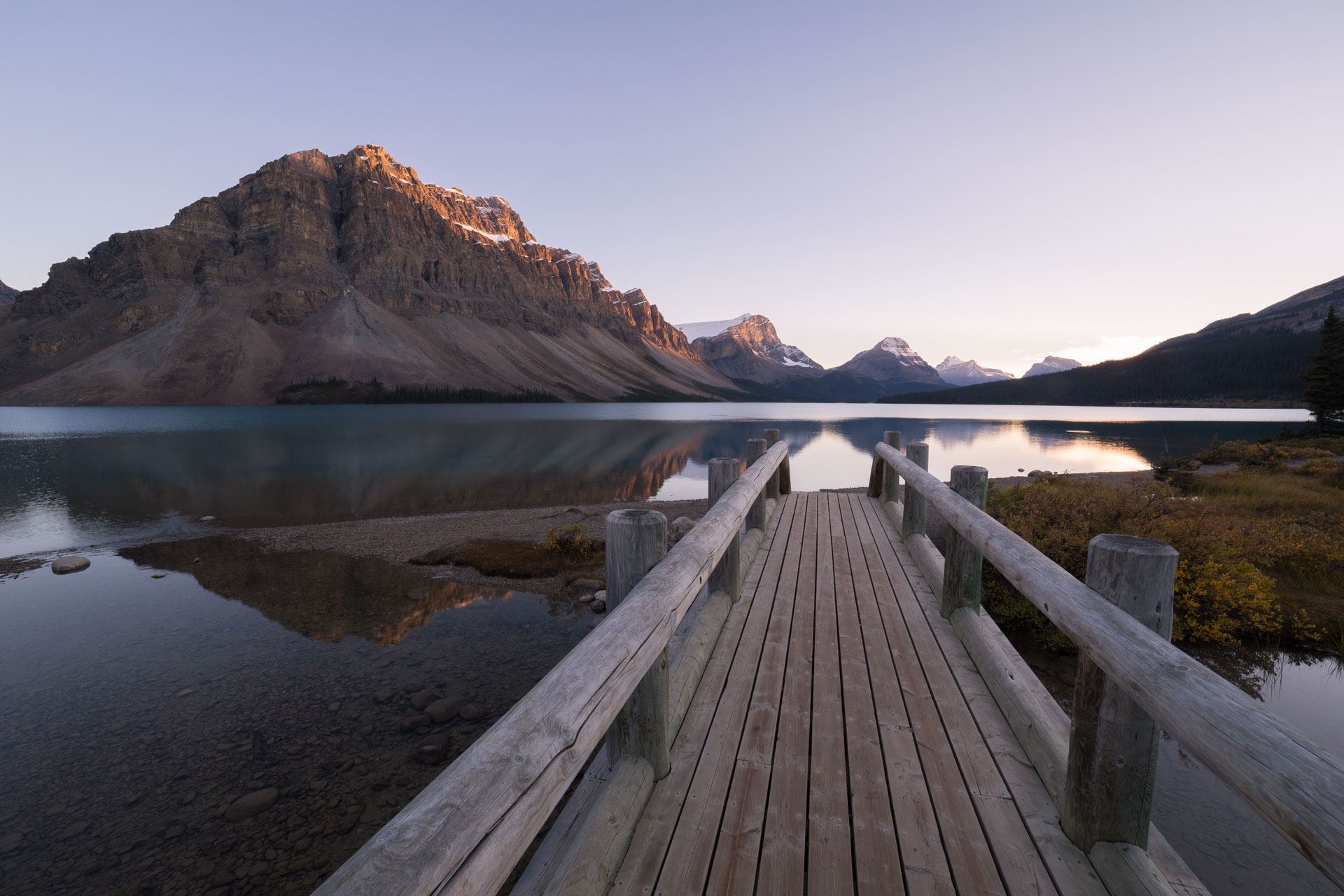 SOCIETAL AND UNIVERSAL SPIRITUALITY 
building a universal culture of evolving together as world citizens for the wellbeing of the whole through purpose-centered connection, community and co-creation
Are you a world citizen, creator, trustee, leader, educator, entrepreneur, parent or youth who senses and knows you are here to contribute to the well-being of the something more we are part of and our interconnected world?
The Universal Vision is pioneering and fueling an universal movement of realizing our personal, community, national, societal and planetary visions of our world and future as part of a shared universal vision of caring for and evolving together for the wellbeing of the whole.
One of the unique dimensions of The Universal Vision is its energy of synthesis, providing a unifying framework for evolving together based on one shared universal purpose, the 3 perennial missions of spiritual being and 8 foundational guidepost for co-creating our bright future based on our independent interdependence.
Universal Vision focuses on developing our leadership as spiritual citizens, building a culture of collaboration as kindred spirits, charting our visions together as co-creators and solving challenges together with inclusive spiritual values.
Get in touch to learn more about how the universal vision can help your community realize its vision.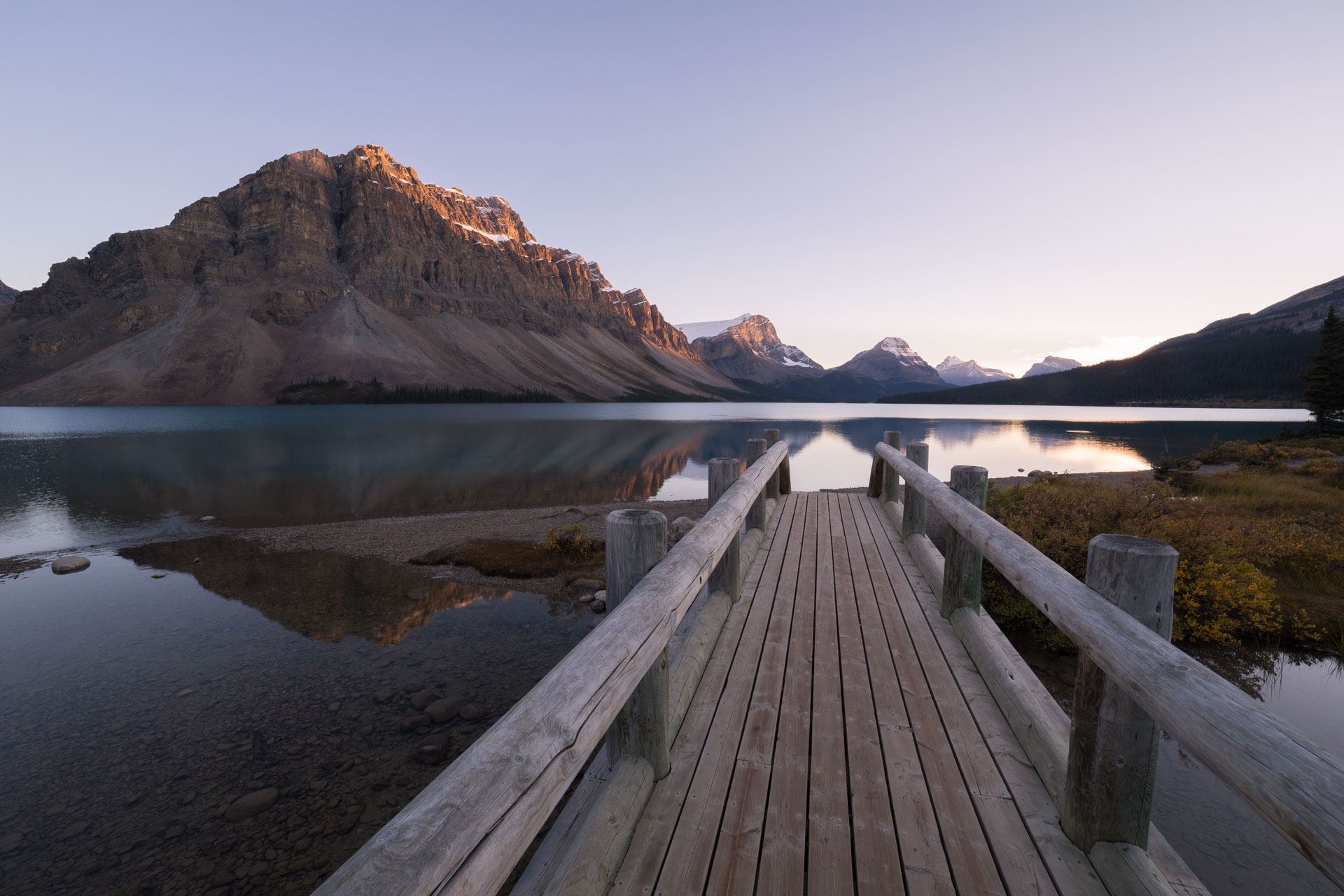 PLANETARY SPIRITUAL INITIATIVE
realizing and advancing the world plan of love on Earth
Are you lit up and moved by idea and reality that we are each part of something more and vibrant citizens of our one, interconnected humanity and world?
The World Plan Project is pioneering the idea and work that a world plan of Earth exists to be discovered, stewarded and co-created with.
When we connect the dots of our experience on our personal paths of discovery, service and growth of consciousness to include the greater lives we're part of, we come to a discovery that our Earth is a living entity and spiritual being on its universal path of growth and service and are called to contribute to the path of Earth Service.
The World Plan Project aims to mobilize kindred spirits around the livingness of the world plan of Earth and move forward together into expanded conscious collaboration with our planetary life to co-create a world powered by wholeness, love and enlightenment.
To explore or contribute to the work of The World Plan of Love,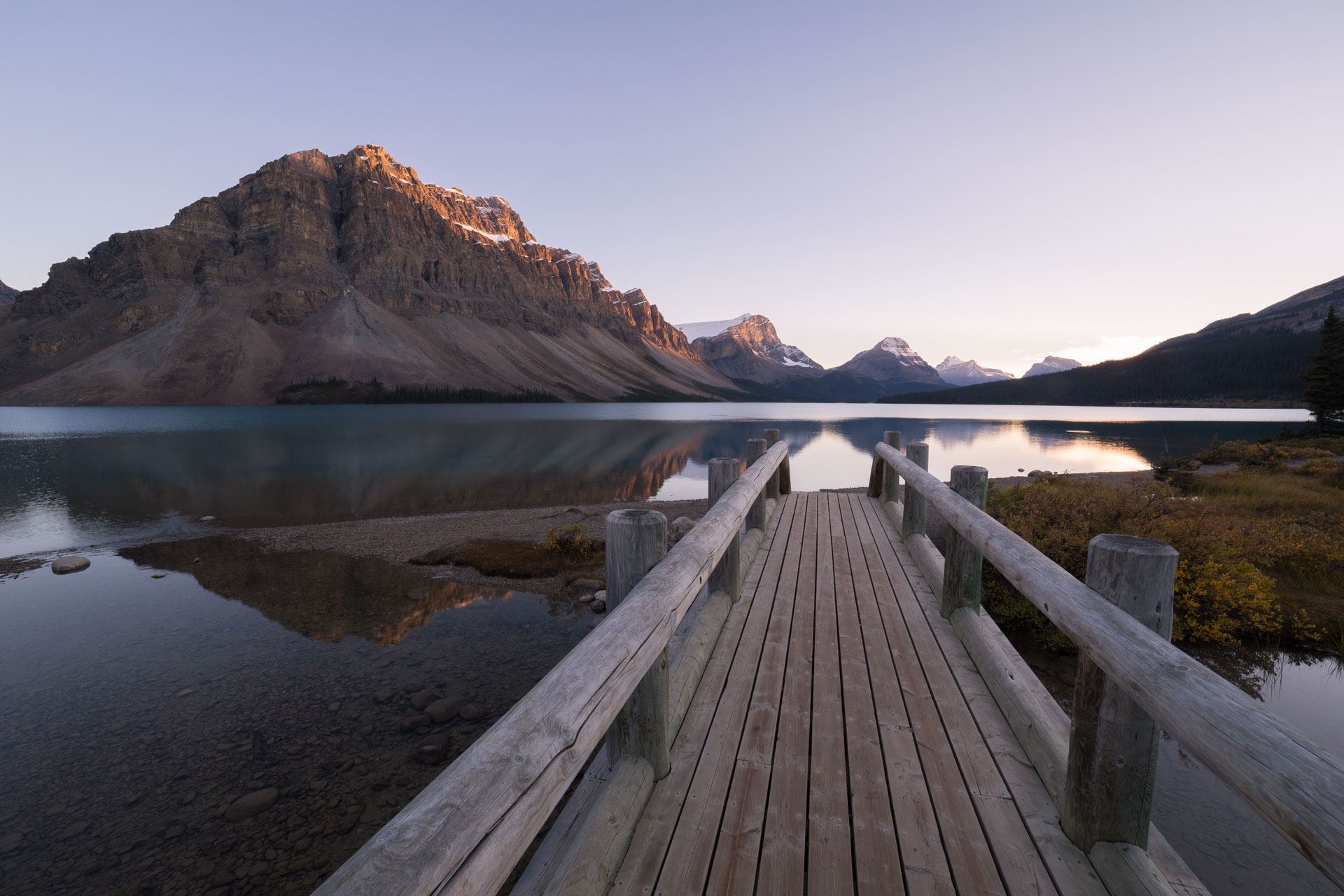 SOCIETAL AND PLANETARY SPIRITUAL INITIATIVE
ENERGETIC ECOLOGY FOR EARTH
pioneering exploration, research, culture building and challenge solving through newly emerging field of energetic ecology
Humankind is entering a new era of discovery, understanding and stewardship of the world we live in. 
We're awakening to the essential knowledge that we are citizens of a living energetic universe that includes the interdependence of our known physical universe and our etheric, emotional, mental, intuitional worlds of being.
Energetic Ecology is the science and art of studying, understanding and caring for the interdependent health, consciousness and evolution of our energetic worlds of life and their diverse forms of living energy.
Energetic Ecology is pioneering the value and importance of consciously stewarding our energetic ecologies for the well-being of personal lives and integrating energetic science, knowledge and modalities into benefiting our many fields of human living and progress including economics, religion, medicine, international relations, enterprise, education and governance.
It's in the realm of energetic knowledge and science that we'll come to know our essential oneness as humble, noble citizens of our intimate and vast world of living energies. Many of the answers we're seeking today to realize the meaning of our lives, understand the causes for world tensions and create collaborative, sustainable solutions to our local and global challenges exist in the rich emerging field of energetic ecology.
When we truly value and care for our energetic lives, communities and enterprises we contribute to building a collaborative world culture of interdependent oneness and unity through diversity. 
To explore and contribute to Energetic Ecology for Earth,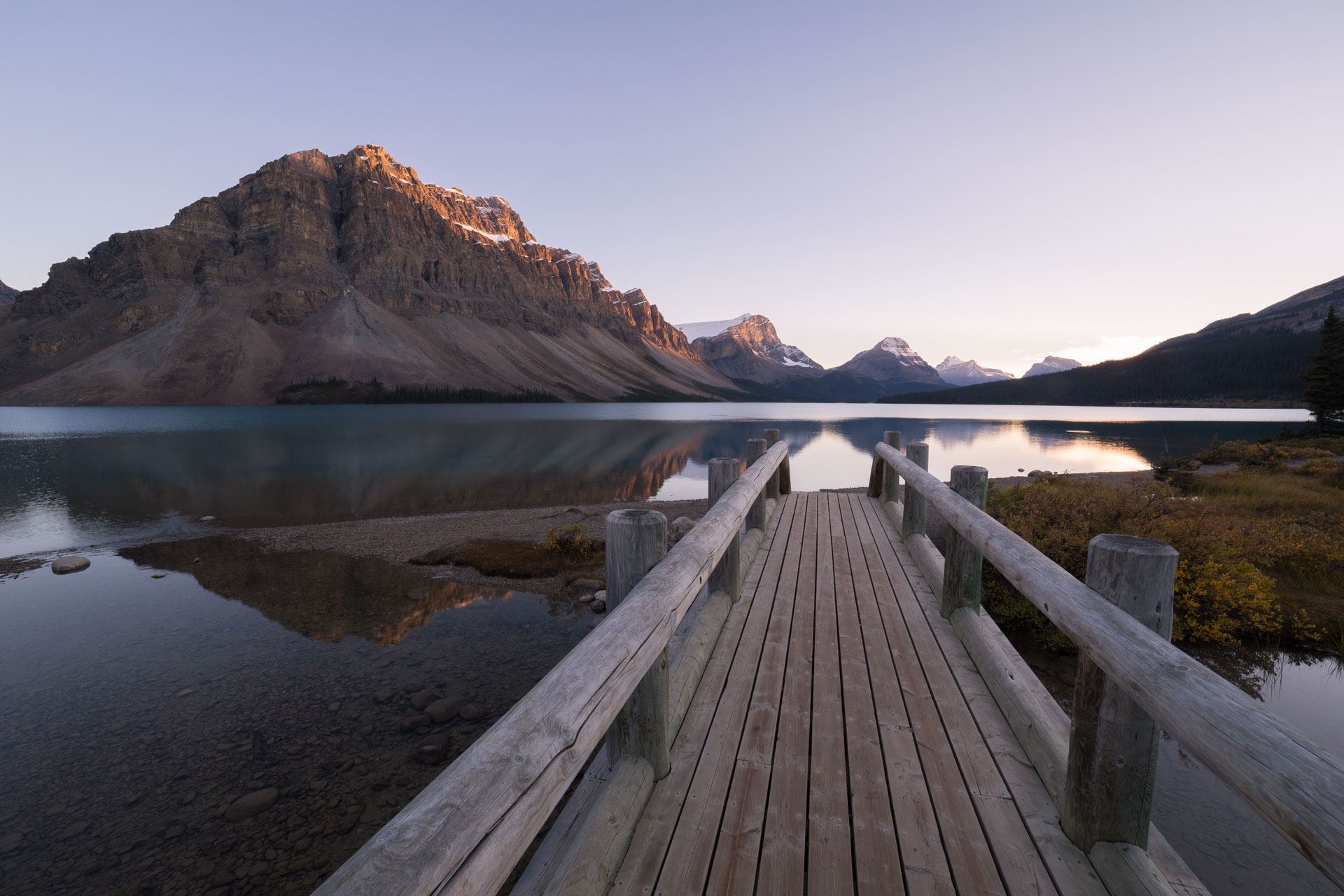 INDIVIDUAL AND COMMUNITY SPIRITUAL PRACTICE
SACRED SALUTATION PROJECT
nourishing sacredness at the heart of our lives
Are you curious and concerned about or asking, "where the sacred has gone in our lives, our innate care for one another, our sense of human welfare, our social climate and in the world?".
Sacred Salutation aims to make sacred space to ask the questions, experience the feelings, observe the thoughts and bring the nourishing light of soulful connection and sharing to the things that matter and bring joy to our lives.
In a world moved by faster and faster modes of communication, pressures on our capacities to connect soulfully with one another and the growth of external forces impacting how we enact our values and live our lives, sacredness and sacred space is an essential and most valuable currency. 
Sacred Salutation serves as one of most beautiful universal practices and habits to cultivate on our spiritual paths and infuse into our everyday lives and our challenges, contemplations, dreams and choicemaking.
Sacred Salutation is aimed to nourish all lives on their journeys of abundant spiritual living.
Are you called to learn more?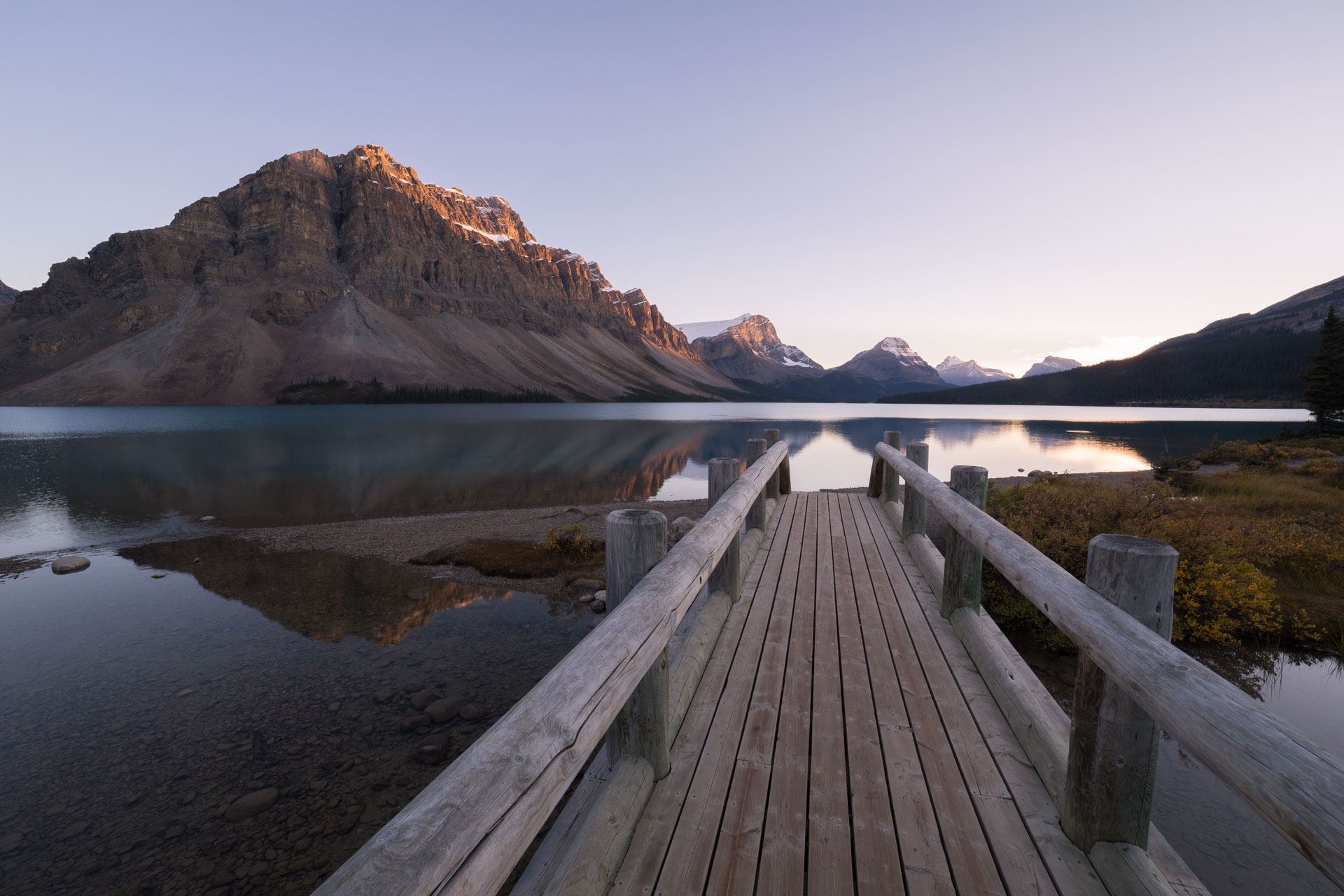 PERSONAL, COMMUNITY AND PLANETARY MEDITATION EXPERIENCE
THE 12 SPIRITUAL FESTIVALS
growing networks of spiritual citizens contributing to the wellbeing of our planetary spiritual commons
12 Spiritual Festivals is a global endeavor catalyzing world citizens, spiritual servers and kindred spirits of Earth to actively host, ground and work with the energies of world service through the sacred space of one week every month.
The energies of world service play an intimate and powerful role in enriching our personal, professional, communal, international, societal and global relationships, health and progress.
12 Spiritual Festivals catalyzing lives to dedicate 7 days each month for 30 minutes each day to active study, meditation and stewardship with the world service energies seeking to be contacted, realized, stationed and worked with to actively co-create a collaborative world culture powered by the living energies of wholeness, love and enlightenment as a way of being.
Each Week of World Service centers on the month's high energy solar peak day and serves to form a center of energy and grow the living reservoirs of service energies that fuel lives and communities in all kingdoms of nature around the world on their journeys of service evolution and livingness.
12 Spiritual Festivals facilitates pioneering lives to form a network of 3 or more kindred spirits in their local region and provides outfitting, resources and guidance for the spiritual trek of world service.
To explore, participate in or contribute to The 12 Spiritual Festivals Project,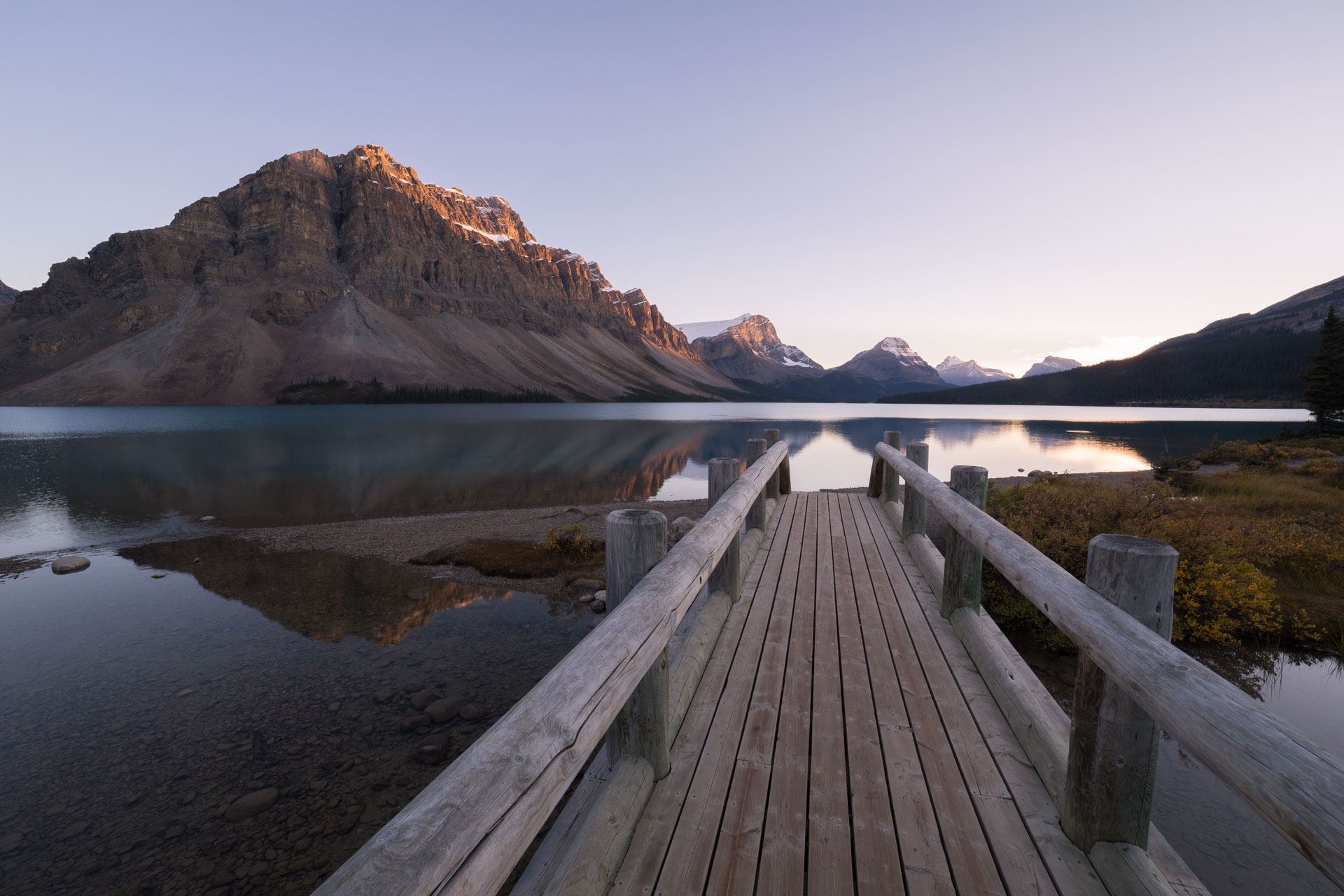 PLANETARY SPIRITUAL LEADERSHIP EVENT
SEASONAL WEEKS OF WORLD COOPERATION
seasonal summits of kindred spirits working together to pioneer, develop and forward our individual, societal and planetary spirituality
World Cooperation is a powerful and rhythmic way to deepen understanding of our shared spirituality, deepen our kindredship and work on collaborative bringing the story of the world plan of Earth to life.
At the beginning of each season of the year we gather virtually and in-person for 8 days to learn, grow and work together on cultivating our visions for the future, our shared spirituality and our individual, societal and planetary stories and endeavors for evolving together.
The Weeks of World Cooperation serve as sacred window enlivening our shared spirituality as a way of being and bring the World Plan of Earth to life.
.
"every act of love, beauty and generosity to nourish the spiritual potential in one life is an investment into spiritual future of every life"